We have many regular classes & activities going on here at St Mary's. Many organisations use our various spaces, offering different classes & activities, for children and adults in the community. Please follow the links for details
Classes, Parties and Workshops -Through lively classes we invite children to participate in stories and movement in order to encourage independent thought and enquiry, with the aim of nurturing inner contentment and responsibility. In this day of push button technology, Creative Movements inspires children to access and 'hold on' to their own inner resources, which without cultivating can remain dormant. Our material is educational and creative, encouraging both group interaction and individuality.
Website: www.creativemovements.co.uk
At Monkey Music, we know that music is fundamental to a pre-school aged child's development. Our progressive and educational four stage curricula are designed to nurture a lifetime of music: from rock 'n' roll to ding-dong, classes are a 'good fit' for each separate age group. By the time our little monkeys 'graduate', they have a sound base from which to build a musical future…. have a look!
Website: www.monkeymusic.co.uk
Babies use all kinds of signs and gestures as a natural part of learning to talk. Encouraging your baby with extra signs like milk, more, change nappy or tired will help your baby communicate! Baby signing with Sing and Sign is easy because we make it fun to learn! Your baby will recognise important words sooner and can use the signs to "talk" to you before speech.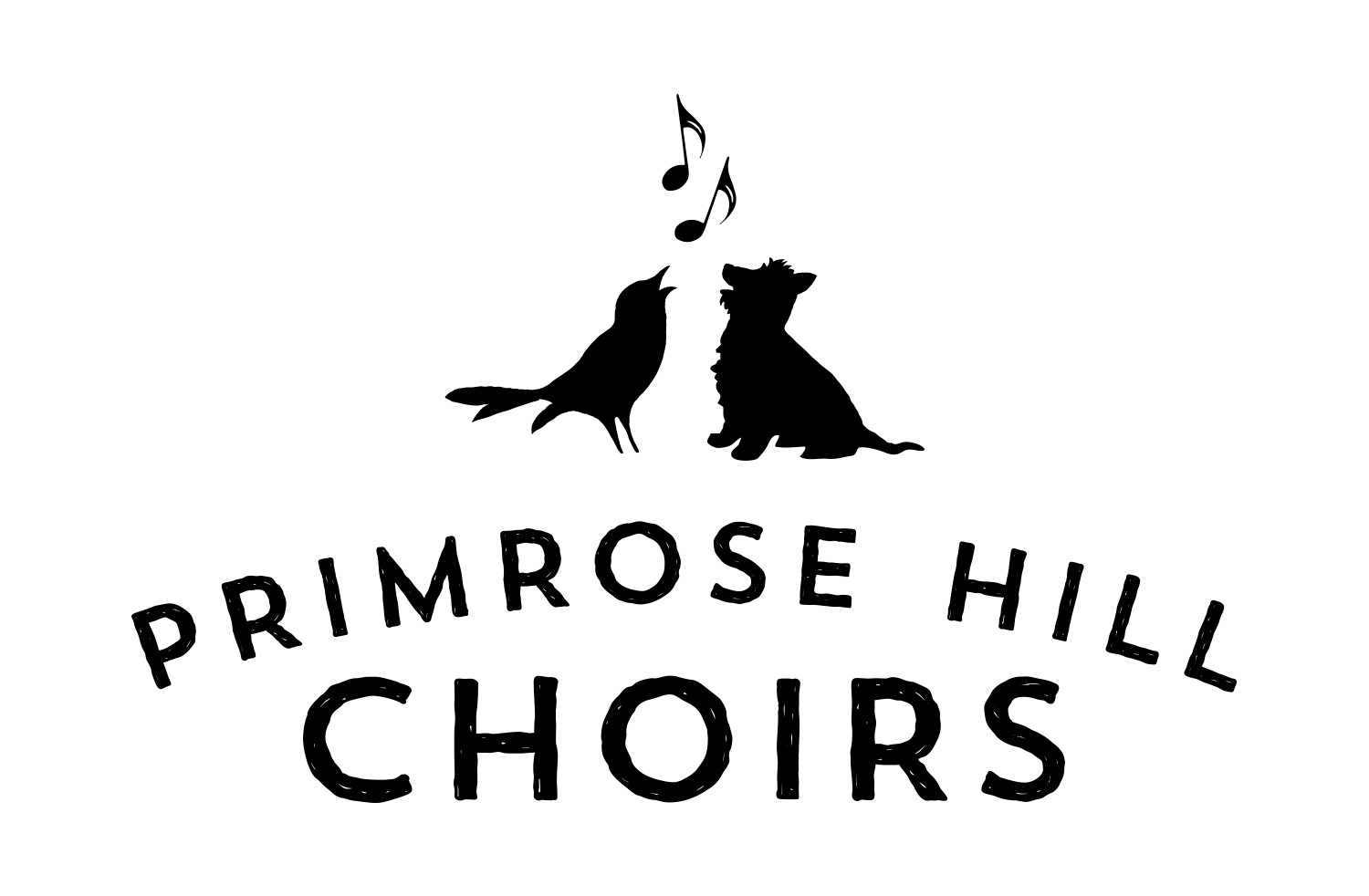 Running both a children's and Adult choir singing all styles of music.
All ages and abilities are welcome.
Please check out website for more information
or contact teacher Matthew Watts. Contact:maestromattheww@yahoo.co.uk
Conditioning classes for adults are now taking place at St Mary's during the week, beginners are welcome. Release back and body tension, correct postural issues and tone up. For the remainder of February-28th if you bring along your service sheet you can take your first class for £5. Please contact Natasha: kalmafitness@gmail.com or call/text 07855 760434.
The London Classical Choir sings an entertaining repertoire to a high standard, and there are regular solo opportunities. Please check out the website for more information:
or contact teacher Matthew Watts. Contact:maestromattheww@yahoo.co.uk
Les Petits Bellots is a bilingual French and English mini-creche welcoming children from 6 months old until 4 years old.
In a safe and intimate environment, children are exposed to two different languages which stimulate their brain development. Les Petits Bellots is a new type of childcare which allows parents to have some time for themselves while their children are having fun!
Website: lespetitsbellots.com
AA – Alcoholics Anonymous is a fellowship of men and women who share their experience, strength and hope with each other that they may solve their common problem and help others to recover from alcoholism.The only requirement for membership is a desire to stop drinking. There are no dues or fees for AA membership; we are self-supporting through our own contributions. AA is not allied with any sect, denomination, politics, organisation or institution; does not wish to engage in any controversy; neither endorses nor opposes any causes. Our primary purpose is to stay sober and help other alcoholics to achieve sobriety.
Meet at in St Mary's Centre on Wednesdays at 7.30pm