St Mary's is an active parish church and also a popular venue for a variety of events. Parish churches have traditionally been centres of community life as well as spaces for worship and prayer. We are glad to be able to use our space in so many ways and we welcome your booking.
For more information please contact us
Celyn Cooke, Parish Administrator
Tel: 020 77223238 Email: office@smvph.org.uk
Used for our weekly services, this Nineteenth century church is regular hired for Concerts. Also often used as a workshop space, lecture hall, dance and theatrical performance.
Capacity/Size: 300 people (Including performers and your staff)
Facilities: Two entrances, microphones and sound system, atmospheric lighting system, grand piano, pipe organ, electric organ, chairs, two toilets with basins, use of Parish Room and Kitchen (see below)
Church chairs and furniture are movable, once discussed with Hire Manager
Our most regularly hired space. High ceilings, wooden floors, spot lighting with access from main church building and it's own separate access. Used for parties, workshops, meetings and rehearsal space.
Size: 17.5ft x 24ft
Facilities: Kitchen with refrigerator, hob and microwave, sink and kettle, serving window into the hall space, disabled toilet and basin, Hi Fi system,
dimming spot lighting, chairs and tressle tables (suitable for buffet serving), upright piano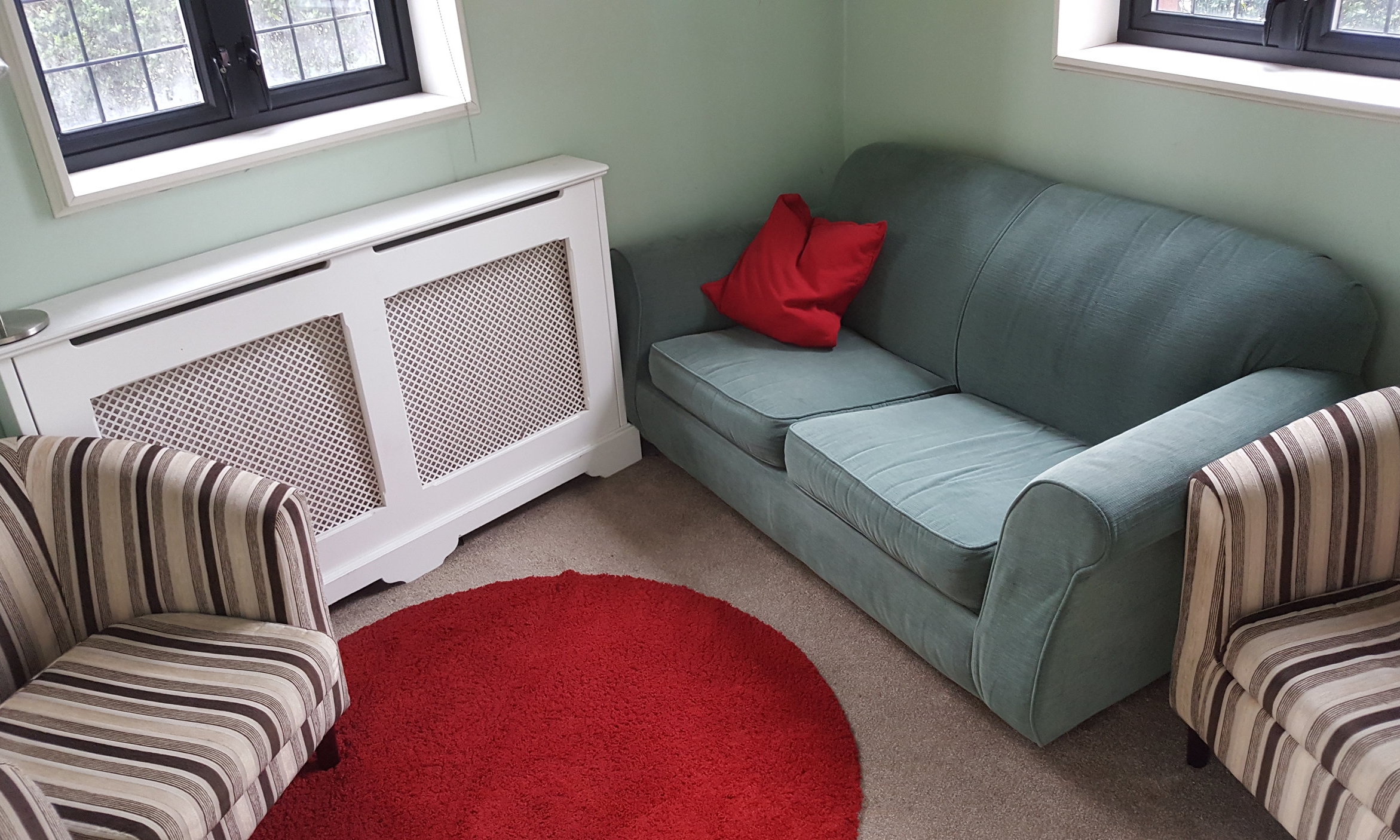 A small room suitable for interviews, small meetings or councilling sessions.
Capacity/Size: 4 People
Facilities: Sofa seating, access to St Mary's Centre kitchen and toilet facilities
Suitable for small meetings or classes, or as part of hire with main church, often used as a space for serving refreshments.
Capacity/Size: 9.5ft x 24ft
Facilities: Chairs and tables, kitchen with sink, hob, oven, microwave, dishwasher, two refrigerators, toaster and kettle, filter coffee machine, access to main church and toilets.